16th to 20th September 2019 – Munich, Germany
INNOVATING & LEADING INTO THE FUTURE
GLOBAL WEEK 2019 WAS A BLAST
ENJOY THE RECAP
We love to educate and empower!
Therefore, we decided to merge the best parts of our past international education events and gatherings to create the Global Week: Our next level of experience sharing, educating and empowering the Next Generation of world-class leaders, entrepreneurs and influencers with a shared passion for business and entrepreneurship.
Our mission is to bring amazing people from all over the world together to exchange knowledge, gain new insights and forge friendships. We provide cutting-edge and thought provoking knowledge and add great experiences to create once in a lifetime learning adventures for you.
Let's embark on a learning adventure together!
Current and Next Generation Leaders.
Entrepreneurs and Networkers.
Executive Students from all over the world.
THOUGHT-LEADING
SPEAKERS.
NEXT LEVEL
LEARNING APPROACH.
CREATING
LIFE-LONG EXPERIENCES.
The Global Week 2019 will focus on INNOVATING & LEADING INTO THE FUTURE.
It's is a five-day learning and networking adventure and an intense program in innovation, entrepreneurship and leadership.*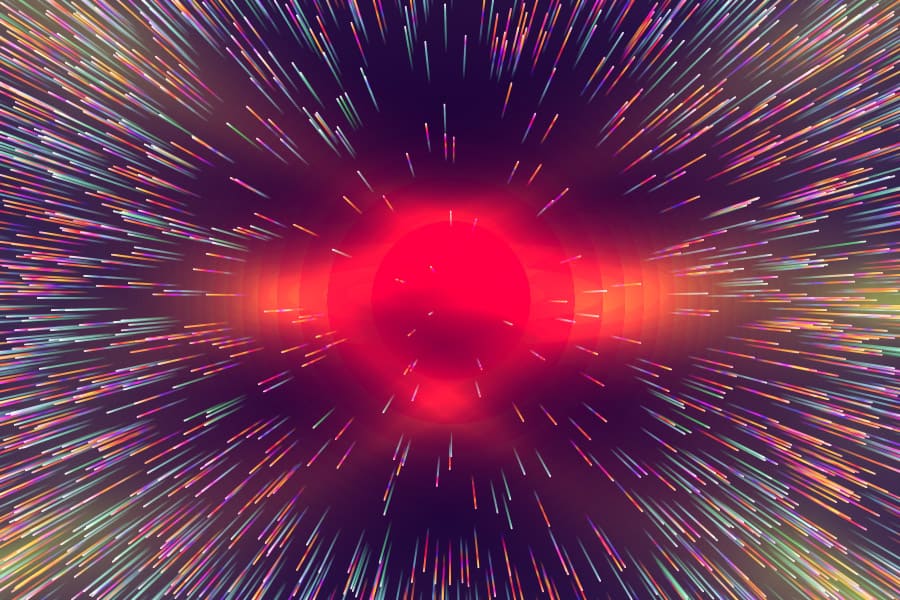 Innovating towards the future
Understanding the global context of innovation
Foreseeing industry & technology trends
Dealing with uncertainty and disruption
Building Ecosystems, forging alliances and creating partnerships
Preparing future skill sets and competencies
Developing a "10x Future Vision"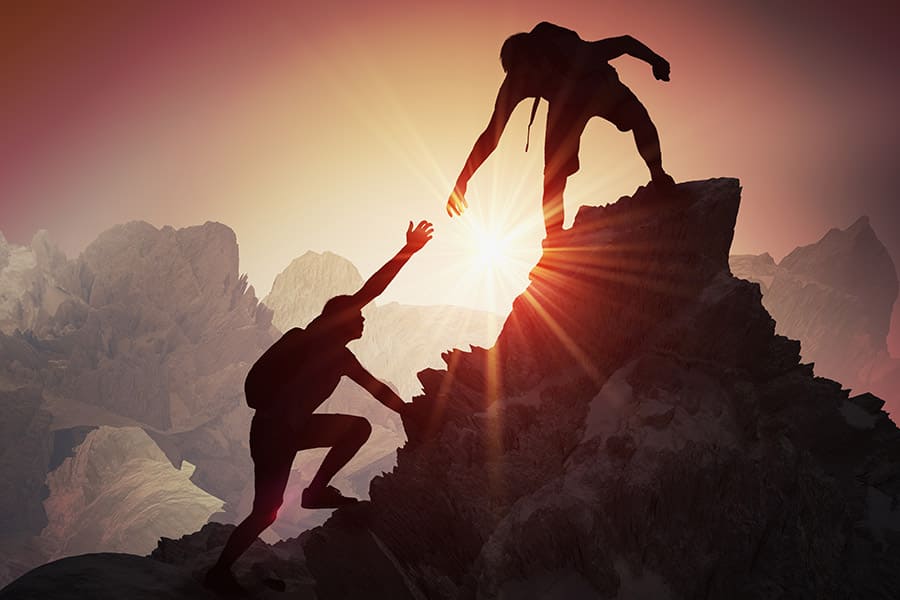 Leading my (Family) Business towards the future
Understanding my role in the Family Business System
Becoming a Business Family: Successful succession and investment strategies
Applying the "Power Formula" to all members of the system
Nurturing a future-oriented spirit and managing family dynamics
How leading (Family) Businesses invest in innovation and the future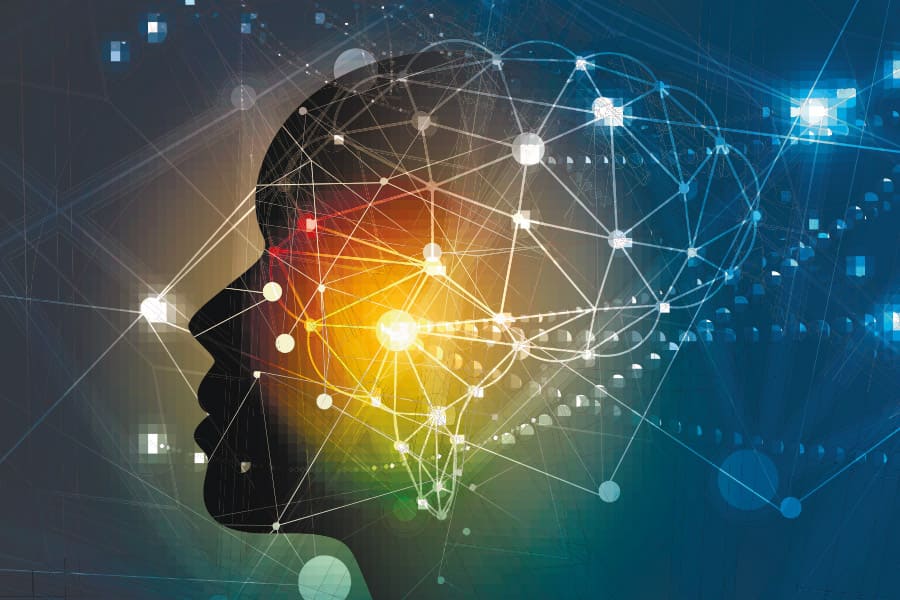 Preparing myself towards the future
Hearing the "Real Deal": What am I getting myself into as Next Generation leader?
Uncovering the truth about the "A Day in the Life of an Entrepreneur" curve
Dealing with hardship, overcoming entrepreneur obstacles and learning from it
Developing an entrepreneur mind-set and character traits for success
Building a reputation as innovator, entrepreneur & investor
Creating and enjoying a full life without burning out



*For a detailed agenda please get in touch with us – we love to hear from you and explain our program. The announced topics are tentative and can be subject to change.
Georg Bauer
Georg Bauer is the Co-Founder and Chairman of Fair.com. The us-based tech company provides an alternative to traditional car long-term financing and leasing commitments by enabling to drive a car of your choice and return it at any time via an app. Georg is widely recognized as an innovative leader in auto finance and spent his career shaping financial services for leading automotive companies on a global scale.


Gregor Grandl
As Senior Partner at Porsche Consulting, Gregor leads Porsche Consulting's global competence center for digitization & innovation, which focuses on digital transformation, industry 4.0, applied AI, innovation, and new mobility. He has more than eighteen years of management consulting experience and is the responsible author of the study "The Future of Vertical Mobility – sizing the market for passenger, inspection, and goods services until 2035" sponsored by Porsche SE and Volkswagen AG and the key partner for the German Aerospace Center (Deutsches Zentrum für Luft- und Raumfahrt, DLR).
Benedikt von Schoeler
Managing Partner at Vito Ventures, active investor, business angel and M&A advisor for over 10 years in public and private equity at various growth stages. Started his career in internal audit and M&A and worked 6 years for HgCapital, a highly regarded software, tech-enabled services and industrial tech private equity fund (AUM > EUR 10bn). Avid traveller and sportsman and a great addition to our GW!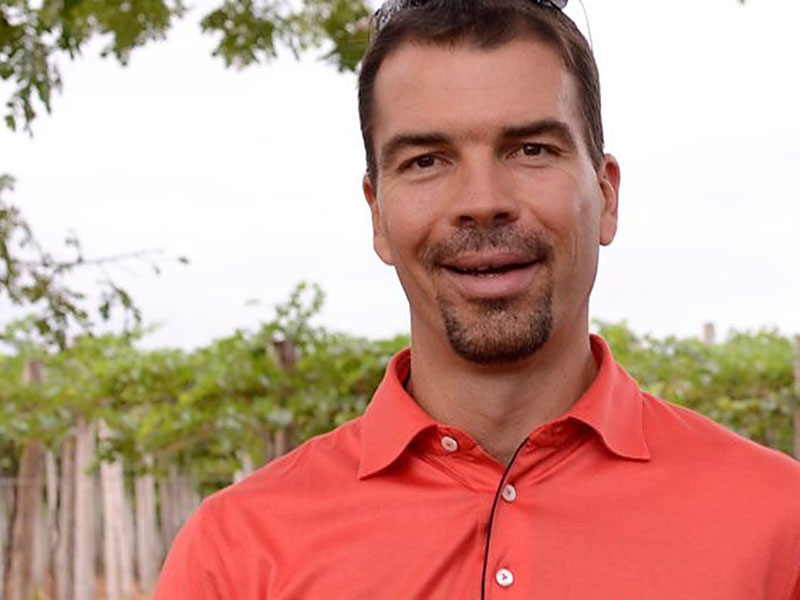 Volker Meinlschmidt
Managing Partner of Grupo Transoceanica from Ecuador. He took over his family business and knows all about overcoming obstacles. His experience sharing session on "How the Next Generation is transforming the Family Business through Innovation and Passion" will be a true inspiration not only for our family business participants!

After all that Mind-Work join us for an energizing morning run with Running Expert Sonja von Opel.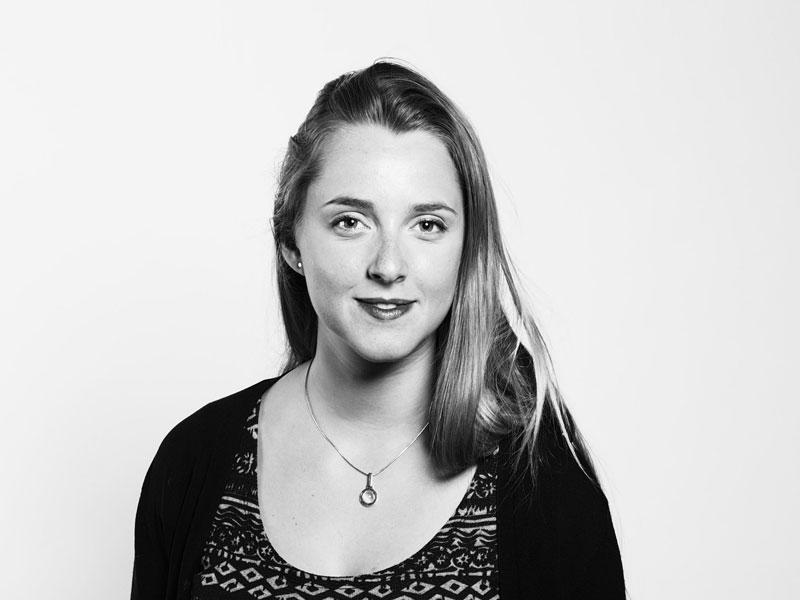 Costanza Carissimo
Costanza is an Associate at Cathay Innovation, an international venture capital fund focusing on early growth companies, with offices in San Francisco, Paris, Munich and Shanghai. Prior to joining Cathay Innovation, Costanza spent some time at Cherry Ventures, an early stage VC fund based in Berlin, working for the Boston Consulting Group in Milan as well as experimental research on low energy astroparticle physics at the Max Planck Institute for Physics in Munich. Costanza holds a Bachelor's degree in Physics from King's College London and a Master's degree in Physics from Imperial College London.

PREVIOUS COMPANY VISITS & PARTNER INSTITUTIONS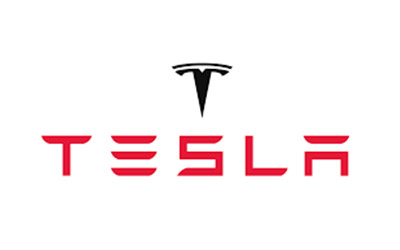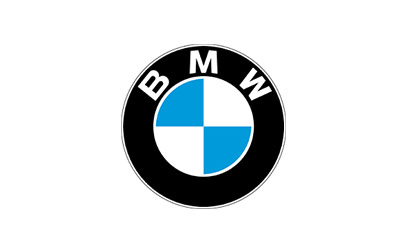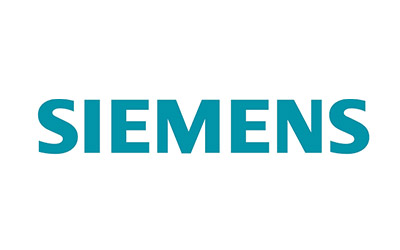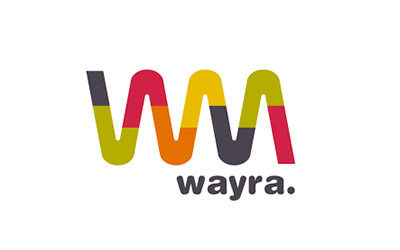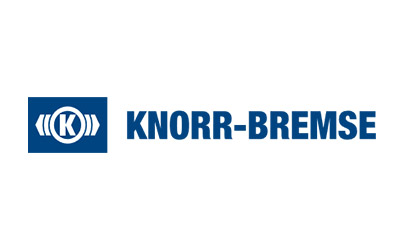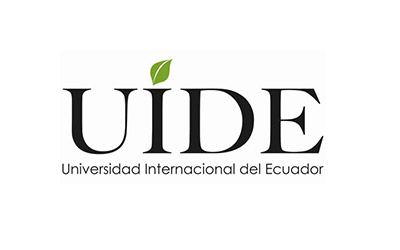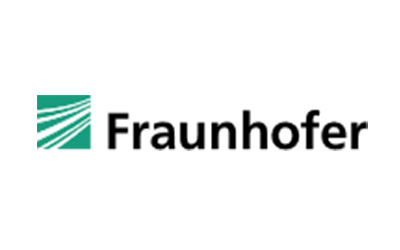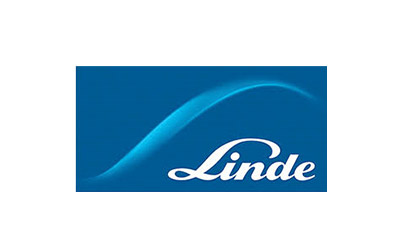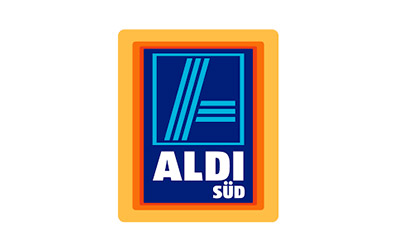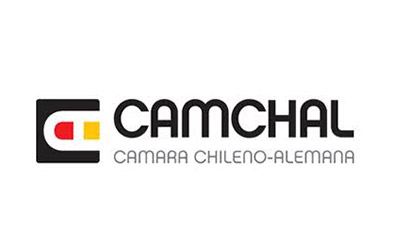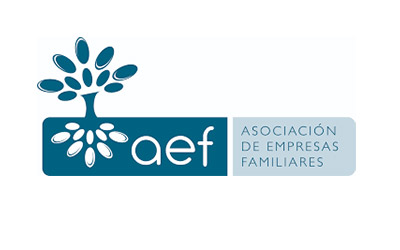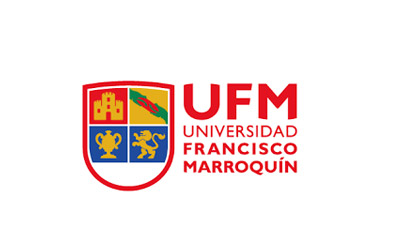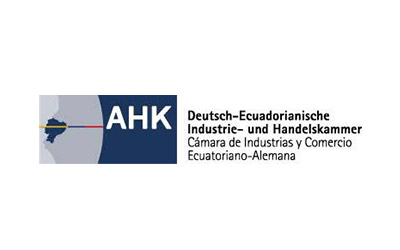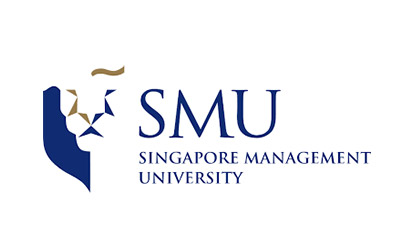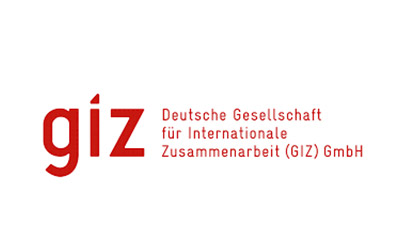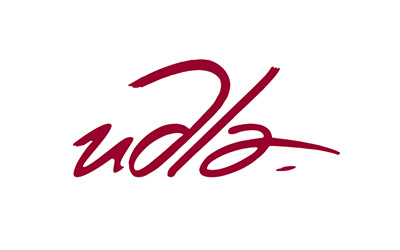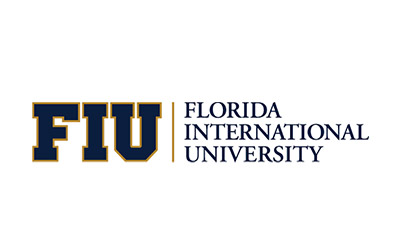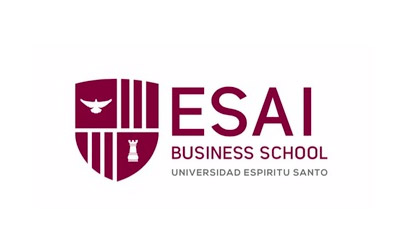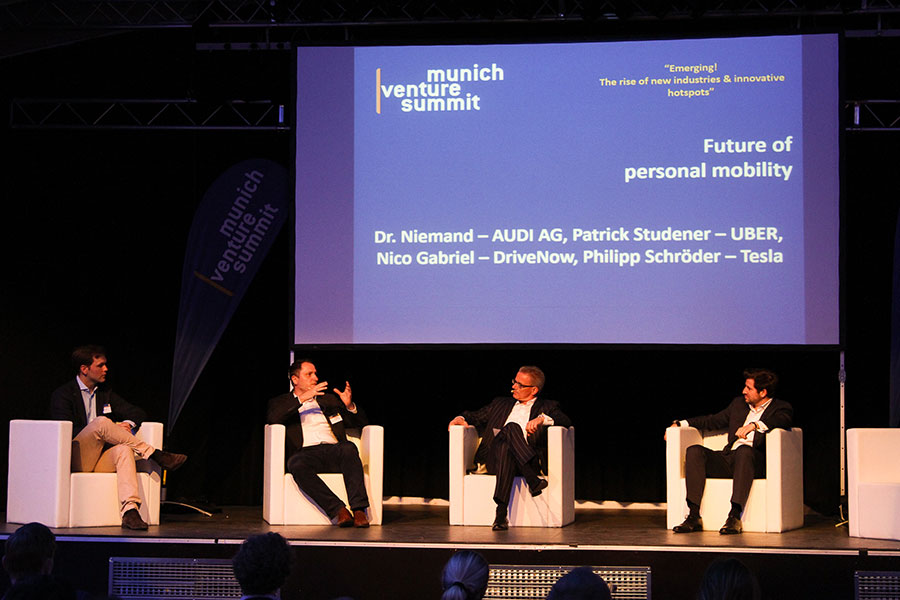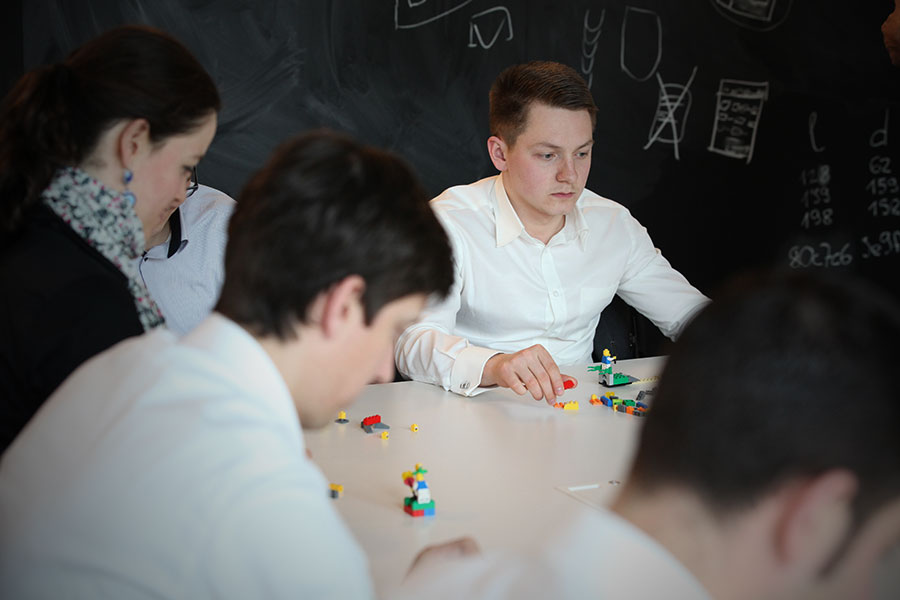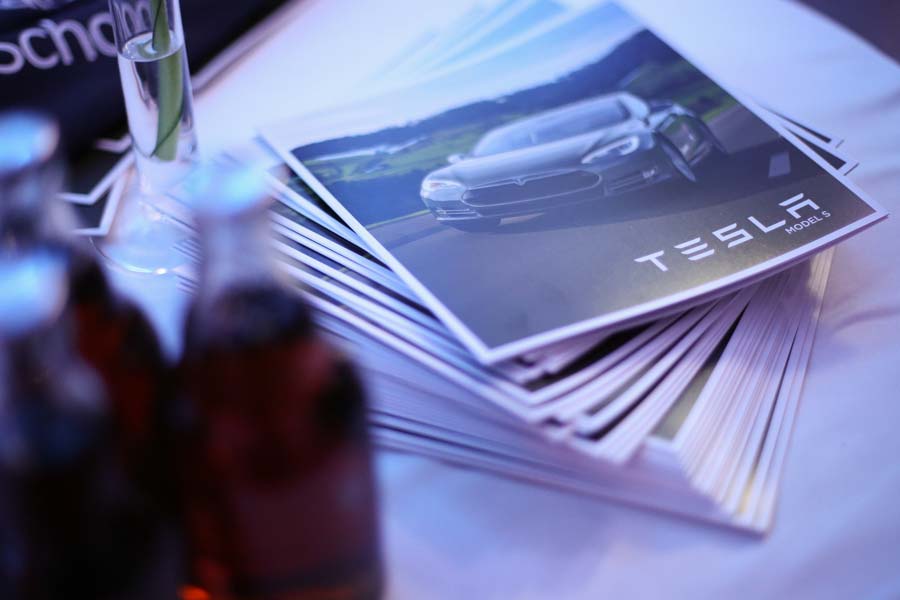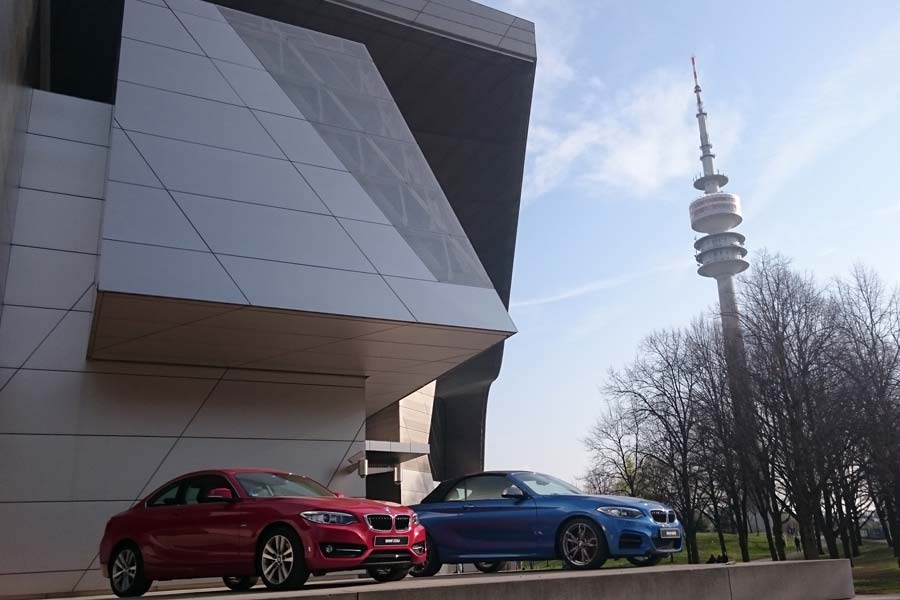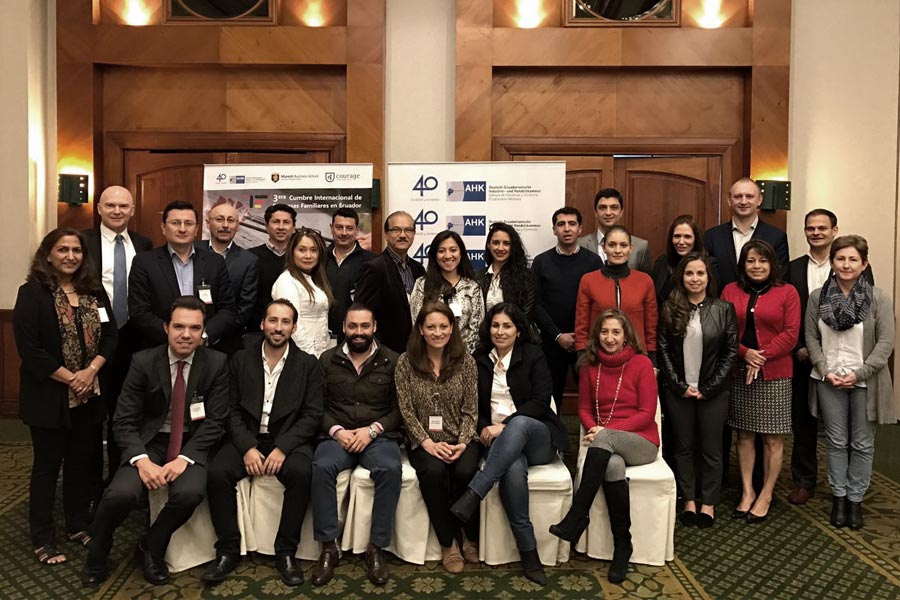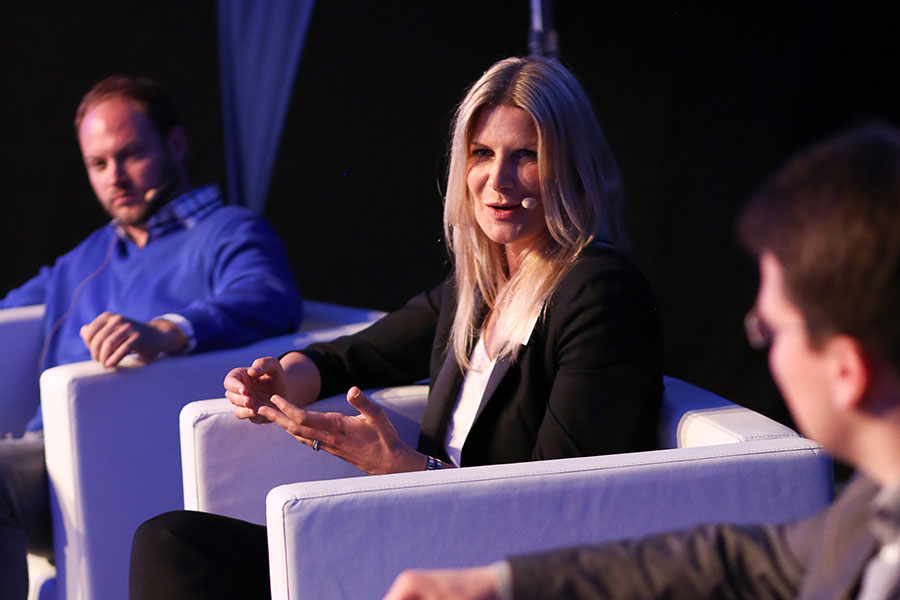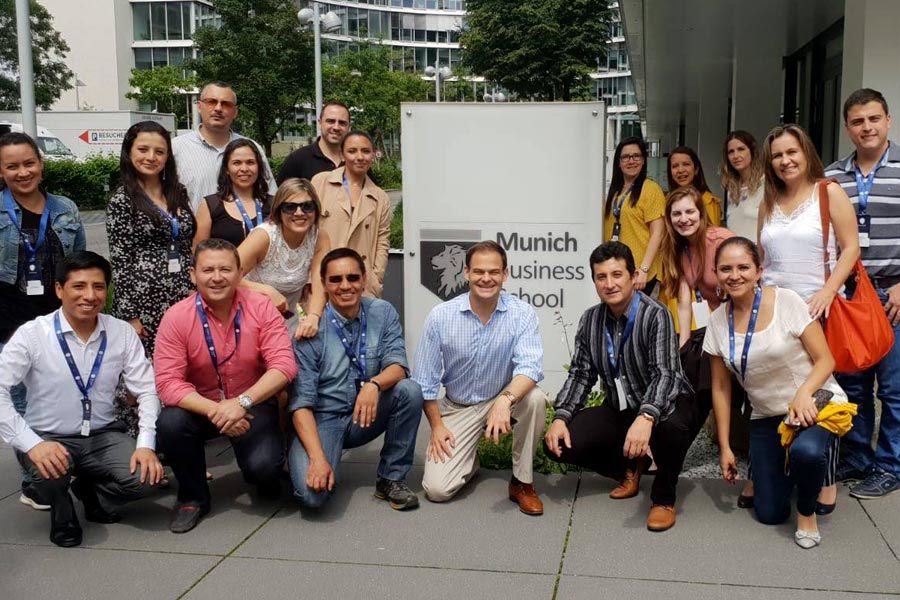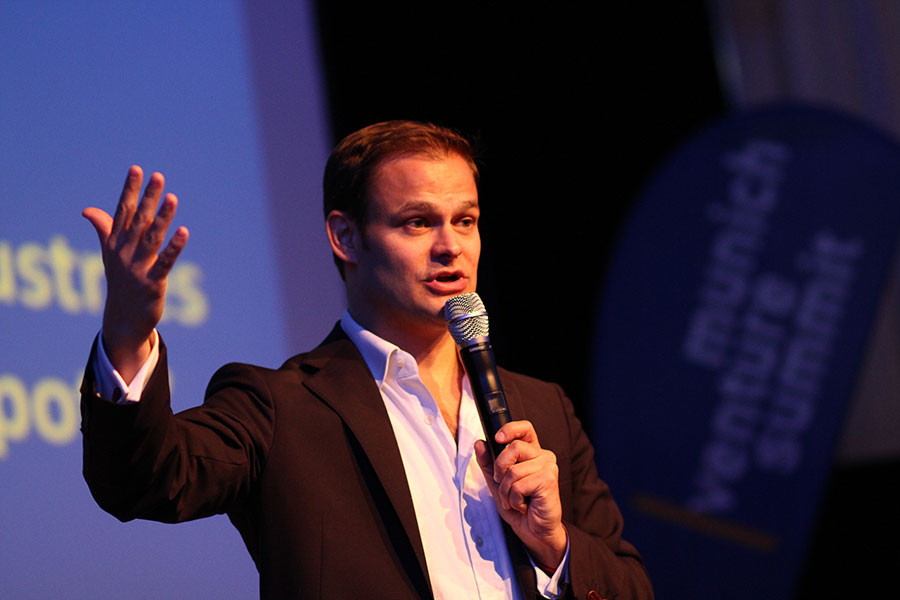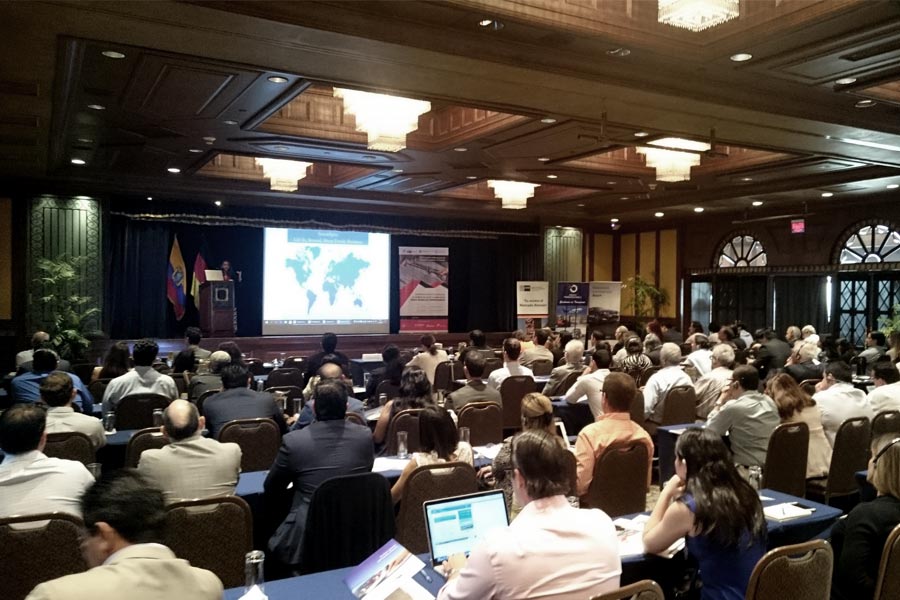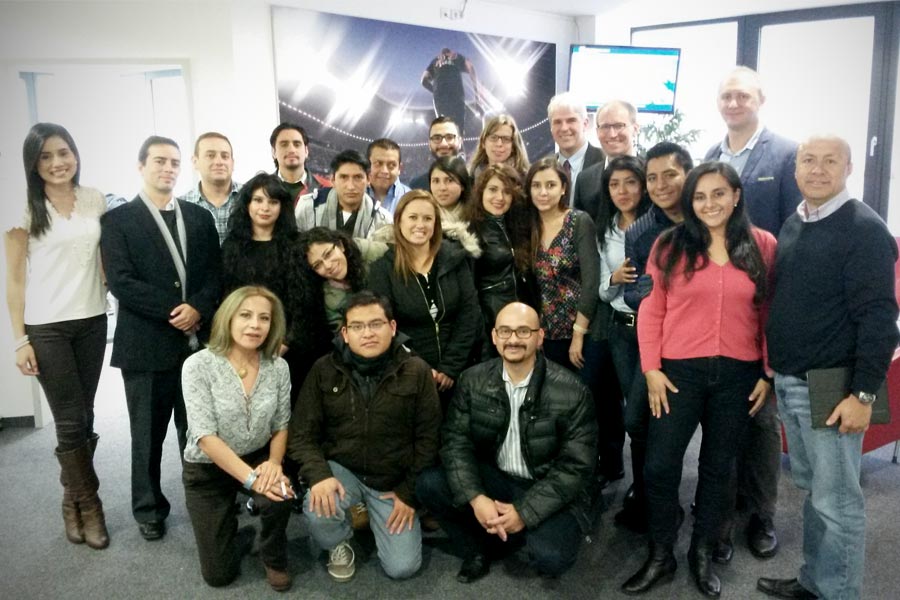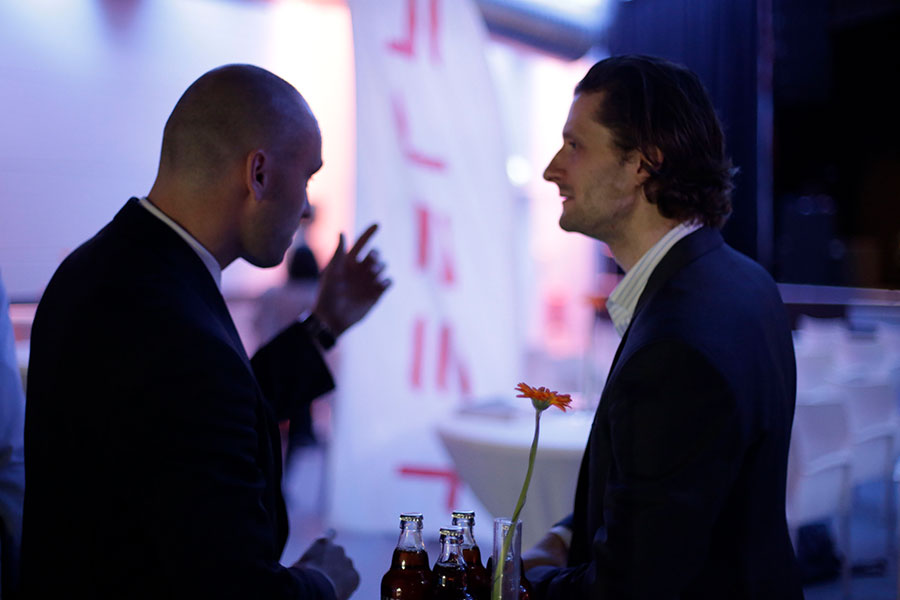 Munich
Forbes Magazine just ranked Munich as the "most livable City in the World". You will enjoy different facets of this beautiful city and its hospitality. Have a look and extend your stay to travel and explore Munich's great surroundings: Check forbes.com / Munich – Most livable city 2018
Oktoberfest
The famous Oktoberfest 2019 starts on Saturday, September 21st. Extend your stay and have a once in a lifetime celebration in truly "Bavarian Style". We made sure that hotel contingents with special prices for that season are provided until September 22nd .
Frequently asked questions